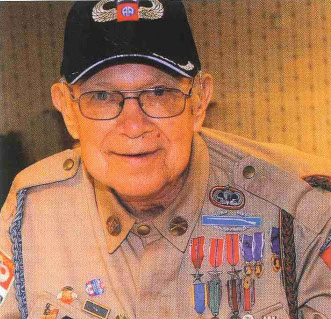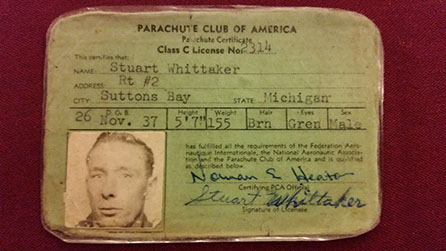 Stuart D. Whittaker
CSC 1st ABG 505 INF
1959-1961
Please email Andy Gonis at agonis@me.com if you have any information on the following Veteran:
James Hugh Hardesty, 505th Regiment, served 1943-45, Purple Heart with Oak Cluster recipient.
Troop and Family Medical Clinic (the one near FORSCOM) will be renamed "Byars Health Clinic" in honor of Technician Five Kelley W. Byars. He was a combat medic who received the Silver Star while assigned to the 505th PIR during Operation Market Garden. It's projected to occur during All American Week 2016. Do you happen to know which battalion he was with?
Please respond to CPT John Moore at john.j.moore132.mil@mail.mil.
TROOPER LOOKING FOR TROOPER
Are you trying to find a comrade
you served with as a Panther?
Please complete the form below to let us know who you are trying to find and we'll do our best to help.
You'll find information and photos of those who would like to connect below.